Choose your own path to sciences, engineering, or design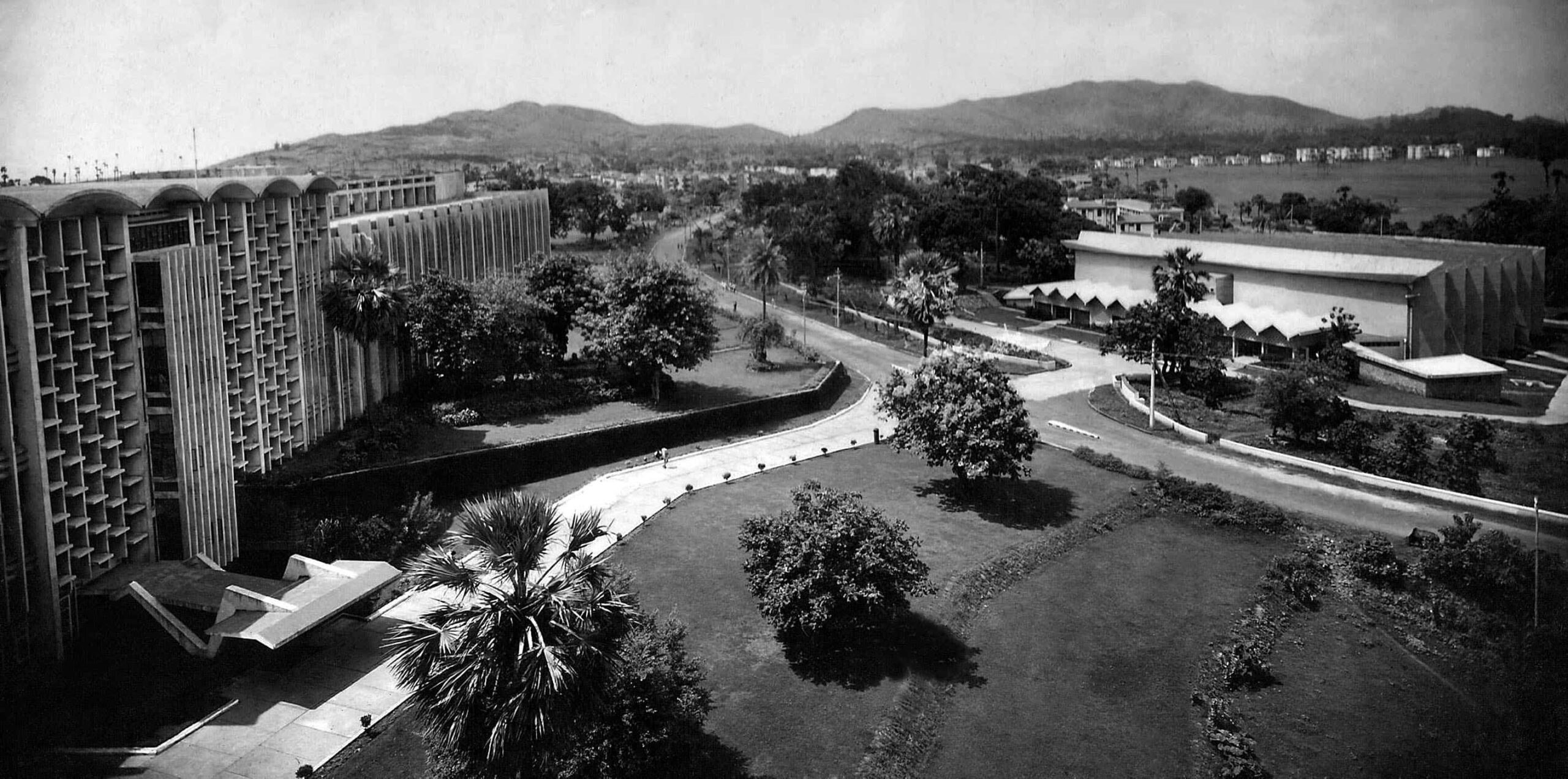 At IIT's Centre for Liberal Education (CLE), you get to design your own degree. You get the Freedom to Learn.
You will have the freedom to choose after admission to IIT Bombay. Students can explore their interests before selecting their specialisation from either Natural Sciences, Engineering Sciences, Social Sciences, or Art & Design. You can also design a fully customised concentration with your guide.
Open to already-admitted undergraduates at IIT Bombay, the CLE's UG program, the LASE program, allows students to access any branch of knowledge at IIT Bombay after their first year.
At the end of the first year, undergraduates can attempt a branch change. Now they have one more option: switch to CLE's LASE program and have the freedom to choose their program with the help of their faculty guide. There is also the ability to have a Custom Concentration which is approved by the IDPC.
Students will graduate with a Bachelor of Science (BS) as per their choice of concentration:
BS in Natural Sciences
BS in Engineering Sciences
BS in Social Sciences
BS in Art & Design
BS in <Custom Concentration>
Explore the course structure and apply here.